A 39-year-old Nigerian man has died in Cape Town, South Africa, allegedly in an altercation with the police.
Uchenna Eloh's death on Wednesday, August 16, adds to a worrying list of Nigerians killed in similar circumstances in the country.
The Head of Consular and Immigration Matters in the Consulate-General in South Africa, Mr Tony Ogbe, was in Cape Town to find out what exactly happened.
While he hasn't been able to get much information from the police because investigations are ongoing, he considers the circumstances under which Eloh was killed to be controversial.
"It was yet another unfortunate incident of the death of another Nigerian under circumstances that we consider very disturbing," Mr Ogbe told Channels Television.
"(It's) Similar to what happened in December of 2016, (when) a Nigerian was allegedly strangled to death by a law enforcement agent who suspected that he had swallowed some narcotic substances on sighting the police ostensibly to destroy evidence."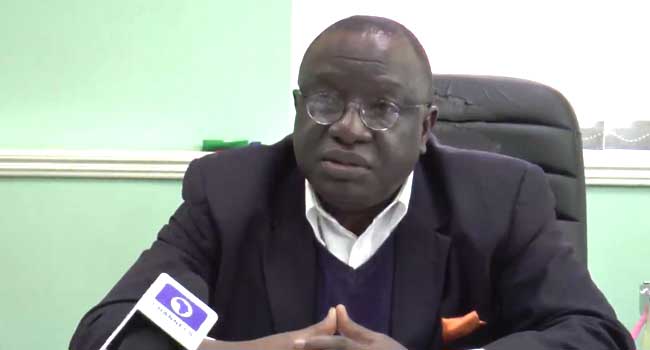 As the police try to unravel the mystery surrounding the death of yet another Nigerian, the Consulate General of Nigeria in South Africa will be watching closely to ensure that justice is done.
Mr Ogbe said, "I have spoken to the police, they wouldn't give any information yet because, according to them, investigations are still ongoing and until they conclude the investigations they would not be able to say exactly what was responsible.
"But they did admit receiving a report of the incident and they are working on it and we are following up with it to ensure that investigations are properly carried out and justice is brought to bear."